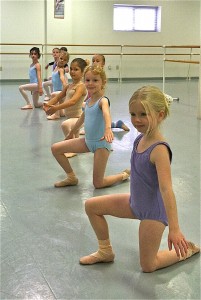 2016 Nutcracker was a great success again! Each year the BalletSchool of Charlottesville hosts the Moscow Ballet's the Great Russian Nutcracker. Over 40 young dancers auditioned with the Moscow Ballet and rehearsed with instructors from the BalletSchool during the Fall 2016 semester.
Please make sure you do not have any schedule conflicts with the dates below.
 Dancers must attend all rehearsals and costume fittings. Only 1 missed rehearsal will be accepted providing the parents have notified the Local Rehearsal Director (Atsuko Nakamoto) in a timely manner. (Dancers may also be dismissed from the cast if they cannot catch up on missed work.)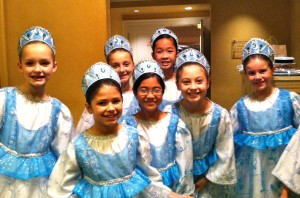 The 2nd missed rehearsal = dismissal from the performance, and the fee will not be returned. No exceptions!
2017 Audition: Saturday Nov. 4th 3:00-4:00pm. Registration starts at 2:30. Parents' meeting 4:00-4:30pm.
Rehearsal; Saturday Nov.4th 4:30-6:30 and/or Sunday Nov 5th 1:00-6:00 (mandatory choreography rehearsal with Audition Director). And  Saturdays (& *Sunday) Nov. 11, 18, 26*, Dec. 2, 9 and Dec.10*, 1pm- 4pm (each rehearsal is about 30-45 minutes. Call time and length of rehearsal is dependent on your role)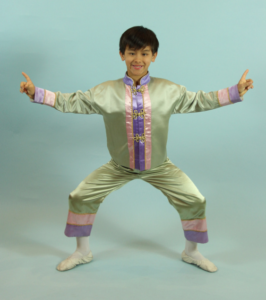 Rehearsal schedule (Saturday Dec 9, 2017)                            
1:00-1:40 Party guest
1:40-2:10 Snowflake/Snow Maiden
2:10-2:40 Mice 
2:40-2:55 Spanish page
2:55-3:10 French page          
3:10-3:25 Russian page
3:25-3:40 Russian Div.
Please arrive about 15 minutes before the scheduled time to get ready.                                    
Parents meeting on Dec 2. at 3:40pm.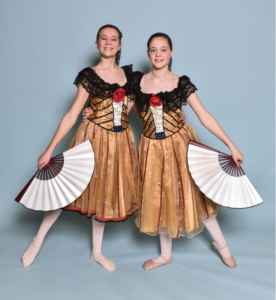 Run through: Sunday Dec.10, 1-3pm.  This rehearsal is mandatory. If you miss this rehearsal, you will not be allowed to dance in any of the performances, even if it is the only one you missed.
2017 Performance: Mon. Dec.11 & Tu Dec.12, @ 7pm at Paramount Theatre.
There will be no charge for students to audition. All students who are chosen for a roll in the Moscow Ballet's Great Russian Nutcracker will be charged a participation fee of $60.
For more info about performance, please go to Moscow Ballet