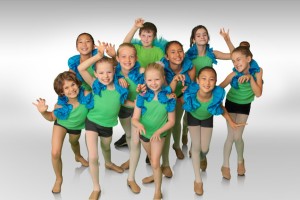 The Balletschool opened its door in January 1997 on West Rio Road. In January 2005, the school moved to its current location.
During the regular school year, the school provides Ballet classes with professional instruction following the Royal Academy of Dance syllabus. The emphasis is on proper technique and performance style in accordance with the body's stage of development. The method caters to any student – whether considering dance as a career or just for enjoyment.Subjects included in each class level are ballet, character and free-movement.
We also offer Zena Rommett Floor-Barre®, Hip hop/Dance Mix (Jazz/Contemporary), and Tap classes for all ages.
Uniforms are worn in the Children's Ballet division. Each class wears its own unique leotard color. For detailed uniform information, see the registration packet. Proper leg and footwear is required at all times. Most items are available at the Hip Joint located in downtown Charlottesville (434-971-6888, website).
BalletSchool offers substantial (20% or more) Tuition Discounts for students taking multiple classes. Please inquire about need based scholarship/payment option and military discount.
The school supplies (rents) all costumes for the annual recital held in June.
For the teen/adult students, there is a choice of classes ranging from beginner to advanced. We have a convenient drop-in/dance card system, where you can purchase a number of classes and use them anytime!
Summer courses are also offered.
-Flamenco workshops.
-Intensive Ballet workshops for teens and adults.
-Ballet camps for children.
-Musical/Theatre workshops.  …and more!
Interim maintenance classes are also offered for teen/adult during winter & spring breaks.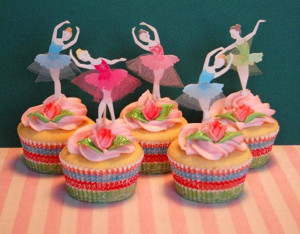 Private and semi private (2people) lessons are available for all levels. 2017-2018 rate: $55/h for non-registered students. Semi private: $60 for non-registered students($30 per person).
Birthday Party package includes 2 hours, admission for up to 15, fun & age appropriate dance instructions, dance with costumes, and usage of 'party' room. (2017-2018 rate: $180)